THIS IS
RESOLUTION
Our purpose is simple and it's embodied in the company's name; we work things out.
All projects come with their challenges but we can craft these into solutions that stand out and make a difference.









Tim Dyroff
Creative Director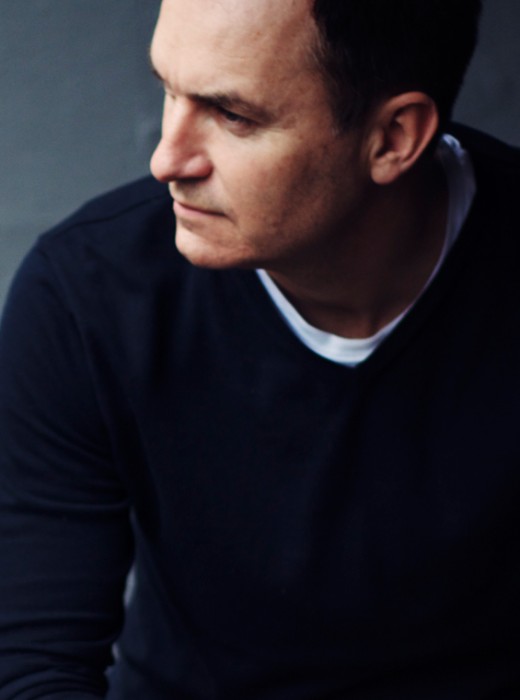 The first independent post house in Sydney, Resolution started life in 2001 when Creative Director Tim Dyroff, a then senior Flame artist and multi-award winning graphic designer saw a place for a purely creative studio in an industry of Death Star post houses.

After 21 years, Dyroff and his award winning team continue to bring a widespread knowledge of crafts, techniques and approaches, making every job unique.
Direct:+ 61 2 8353 4777
Mobile:+ 61 411 106 601
tim@resolutiondesign.com.au
Kent Boswell
Executive Producer
Kent's career spans three continents, from editor at Saatchi & Saatchi Sydney to a full scholarship at the New York Film Academy and then surrounding himself with Muppets at Jim Henson's, London.

With over 20 years experience in the production and post-production industry, working across a diverse portfolio of projects, Kent brings with him a wide range of experience and knowledge that enables him to smoothly navigate the most complex of projects.
Direct:+ 61 2 8353 4700
Mobile:+ 61 407 933 057
kent@resolutiondesign.com.au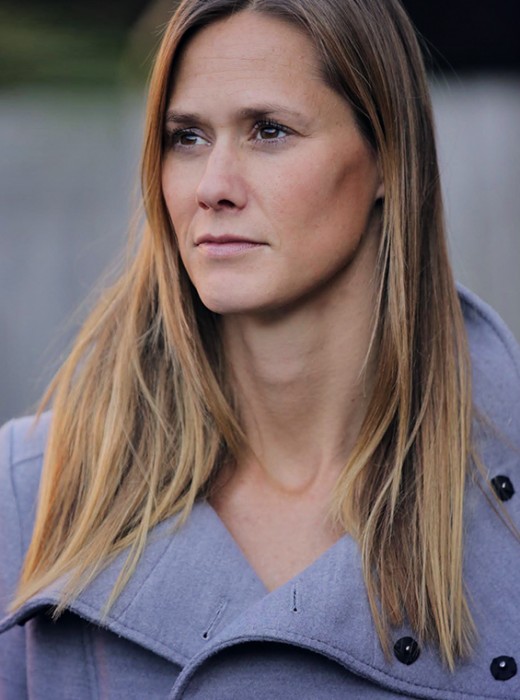 With a love of sailing and the outdoors Christine moved to Australia, after living and working in Amsterdam for many years.

Over the years Christine has produced on both sides (agency and production), covering all facets from live-action, post heavy, short-form and long-form projects.

Before joining the Res team, Christine produced for Luscious International looking after a variety of directors and working on a range of high-end very complex projects.
Direct:+ 61 2 8353 4747
Mobile:+ 61 449 557 745
christine@resolutiondesign.com.au